Our company specializes in accounting and tax preparation services for a wide variety of clients. We specialize in: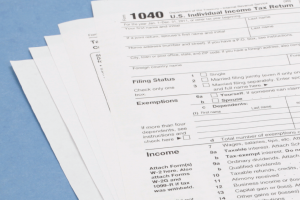 Tax return filing and tax planning for individuals
Bookkeeping and financial statements for small businesses
Corporate tax return filing

Annual participation in Continuing Professional Education courses offered by local chapters of national accounting and tax associations keeps our firm on the leading edge of ever-changing tax laws and accounting methods.
Computerized offices and internet access ensure our clients accurate, efficient, state-of-the-art service at a competitive price.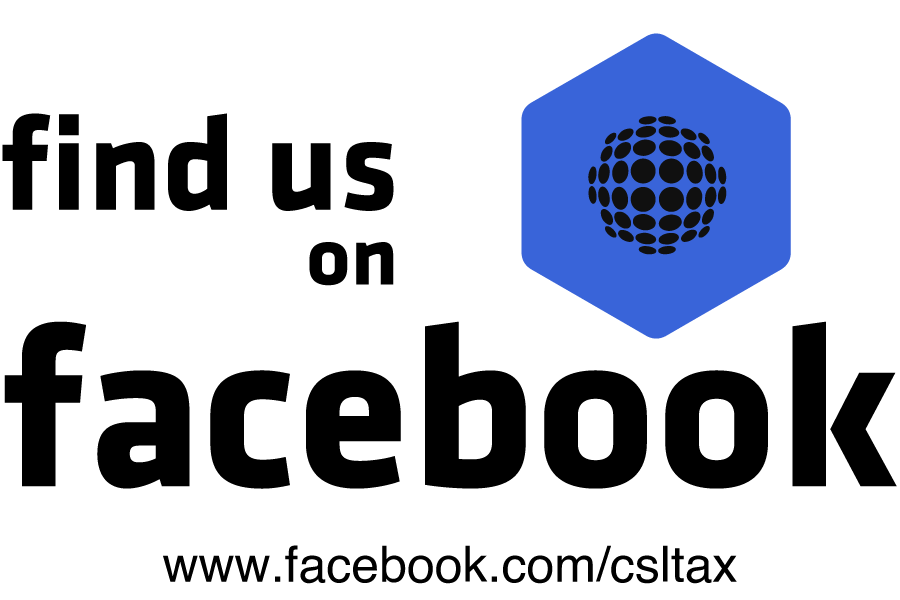 Visit the Services area of our site to learn more about the many accounting and tax services available to individuals and businesses.

Visit the Contact Us page for information regarding how to reach us via telephone, fax, e-mail or mail.

Feel free to contact the office anytime. We're here to help.
Our Hours
Off-season hours:
Monday to Friday: 10:00 am to 5:00 pm
Saturday: By appointment only
Sunday: Closed
Tax-Season Hours
Monday to Friday: 9 am to 8 pm
Saturday: 9 am to 5 pm
Sunday: 9 am to Noon
Our Staff
Craig Lovasz, Owner
Craig is the owner and founder of CSL Tax. Craig has been an Enrolled Agent of the IRS since 1986. The Enrolled Agent is the highest designation given in the tax field. He has experience in all fields of taxation although his favorite is in investment and real estate taxation.
Craig is also a member of the National Association of Tax Practitioners.
When not working Craig enjoys playing Pickleball and is the U.S.A. Pickleball Association Ambassador for St. Charles County.
Kathryn A. Dyer
Kathryn is our Office Manager, Accounting Specialist, and Senior Tax Preparer. She received her undergraduate degree from the University of Missouri-St. Louis and her law degree cum laude from St. Louis University Law School. Kathryn is a member in good standing of the National Association of Tax Professionals (NATP) and has been admitted to practice before the United States Tax Court. Kathyrn has received her certificate in QuickBooks Online. She is married and has two adult children.
Betty Spicer
Betty is one of our seasonal staff and in her 4th season as an administrative assistant and also assists with marketing. She continues taking calls, scheduling appointments and organizing returns to ensure we provide our clients with only the best client services.
Laure Smith
Laure is one of our seasonal staff and has been associated with our firm for 20 years. She began her career with us as an Administrative Assistant and is currently our Seasonal Tax Reviewer. She reviews tax returns to ensure they are "error-free." When not working she enjoys being outdoors and spending time with her family.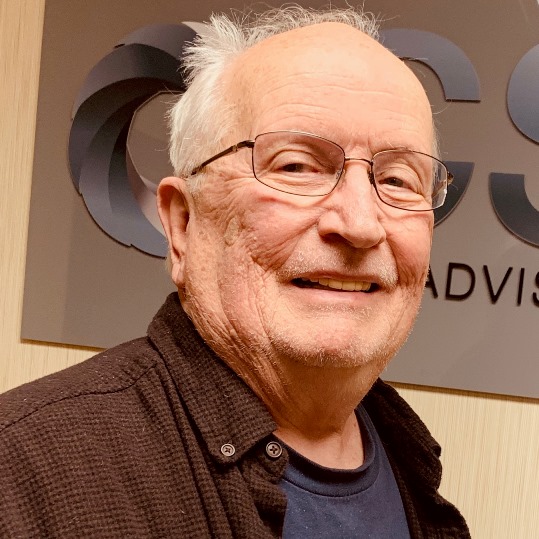 Justin E. Berger
Judd has been a long-term preparer with our firm and just recently retired.